The Fly-In Program at Twin Cities Startup Week started as a question — if we flew in people from around the country to explore what the Twin Cities has to offer, would they move here?
The answer is yes — so we continued growing our program where we fly in participants from coast to coast to experience ultimate access to TCSW for free, make connections, and maybe even get a job and relocate.
We brought back an in-person Fly-In Program this year, and with promotional support from MAKE. IT. MSP., an initiative of Greater MSP, and help from innovative recruiting platform Mesh, it just may have been one of the best yet. But don't take our word for it — hear it from the participants.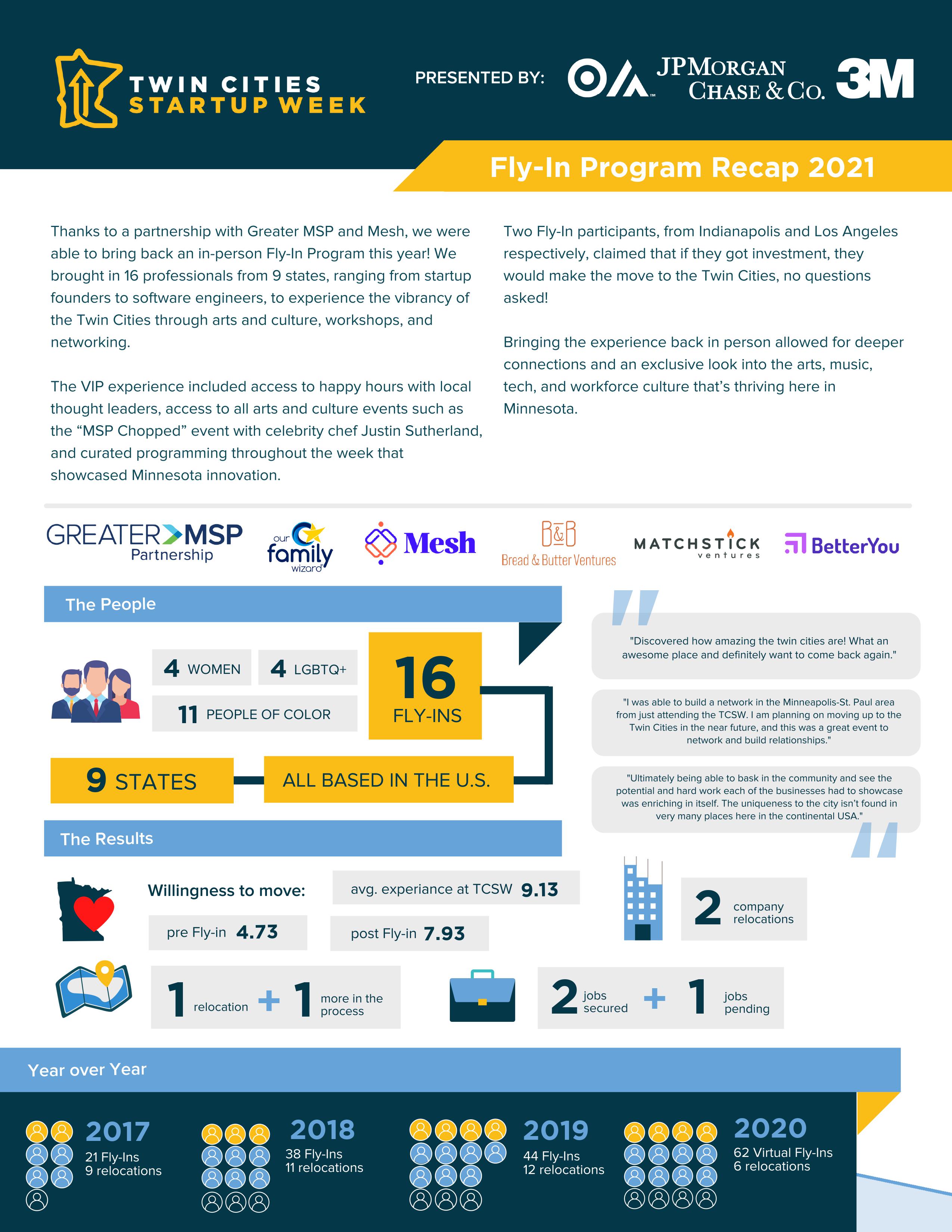 The other "apolis"
Jason Newman, founder of Crackshot, was looking to get into more startup scenes, and Kevin Grove, software engineer, was already in the process of looking to move to Minnesota. So after meeting in a software bootcamp, they decided to come from Indianapolis to Twin Cities Startup Week to check it out.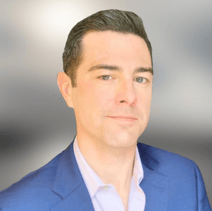 "The way it was set up was really great, as the events were at different locations," Newman said. "So you get to see everything that the cities have to offer and be exposed to different areas in the city."
Newman, whose company is aiming to improve the road repair process through introducing AI technology, was especially excited to come to Minnesota because of the innovative Department of Transportation.
"It's known to me that [the] Minnesota D.O.T. is willing to work with newer technologies, and kind of gamble and talk to people about [newer] stuff, so that was really appealing," he said.
He came home with "quite a few connections," is hoping to have an MVP out by the start of next year, and is currently on the search for a cofounder.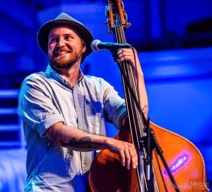 Grove, who found his passion for software engineering through a few classes and bootcamps, heard about the Fly-In Program through a relative in the Twin Cities.
"The whole week was so cool, [it was] one thing after another," he said, naming Can Can Wonderland, BETA Showcase, and the Minnesota Startup Awards as his favorite events. "There wasn't a single event that I didn't take something away from," Grove said.
From LA to Wichita
Bryson Manalang, founder of curated dating app Twiine, took full advantage of the week, pitching at the Real Pitch MN, keeping in touch with VC firms, and rewatching sessions on the TCSW Resource Library.
"[It was] really fun, I've never been to anything like that," he said of his first time getting involved in the startup ecosystem outside of Los Angeles. Manalang tuned into some virtual sessions at TCSW 2020 and was curious what 2021 would look like in person.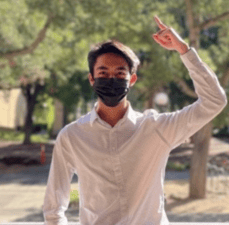 "The culture was great as well, and there's just a whole level of genuine conversation that you can have," he said, mentioning that this is not always the case in southern California.
"The startup community isn't as connected in LA, but at all the networking events [at TCSW], all the key people were there," Manalang said.
While he may have returned to LA after TCSW, Manalang has kept a presence in Minnesota. His new head of marketing is a volunteer from TCSW; he's kept in touch with multiple founders and investors he met throughout the week; and when he releases his app to beta test users later this month, some of the test version locations will be in the Twin Cities.
"Overall I had a wonderful experience, and want to go back very soon," Manalang said.
Wanting to explore startup weeks across the country, and visit an active member of the support group she built, Madeline Shonka also enjoyed all the genuineness and energy at TCSW.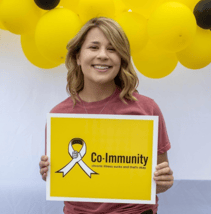 CEO and founder of Co-Immunity — which helps those struggling with chronic illness through both a nonprofit foundation and a tech solution — Shonka is based in Wichita, Kansas and is finishing up a degree in health management.
"Everybody that I talked to seemed to have someone to connect me with," she said of networking at TCSW. "[I made] a great amount of connections... just really authentic people," Shonka added.
In a smaller market with little to no startup scene, Shonka mentioned struggling to get people to understand what Co-Immunity is about and why she and her business partner are doing it.
"The sessions were great, but the people were incredible," she said. At 22 with no entrepreneurial background, it can be incredibly daunting to run a startup, especially in Kansas, she added.
"So to go [to TCSW] and be immersed in an environment where people are saying, 'You can do this,' and have success stories… it was really encouraging," Shonka said.
After winning the pitch competition at Wichita Startup Week, Shonka and her team are gearing up to launch a subscriber model on the app store for the Co-Immunity platform and recently added a fellow participant of the Fly-In Program to the board.
Making Minneapolis home
After months of staying in Airbnbs and doing 1-2 year stints in cities from New York to Los Angeles, Paige Keane found a place to settle — right here in Minneapolis.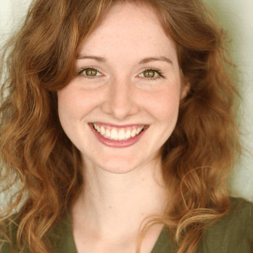 "I didn't know what to expect because I didn't even know there were fly-in programs," Keane, who heard about TCSW through a meetup group in Minneapolis, said.
From Georgia to Austin, Texas to just living on the road, the past few years have been about finding the right city for Keane. Once she decided she wanted to go into UX and UI design and started a bootcamp for it, she wanted to settle in that spot.
"It's not just networking, it's doing fun things with fun people," she said of TCSW. "People's hearts were in the right place, [and they] just wanted to do interesting things."
But the networking aspect worked — Keane landed a job as Digital Production Design Associate at Livefront in November and has been living in Uptown, Minneapolis ever since.
"In Minneapolis, people really have good values, compared to other places," she said. "I felt really at home and comfortable, and met all my friends [here] through the program," she added.
A big shoutout to all of our supporters of the Fly-In Program, and to Mesh for bringing all these wonderful people to TCSW!