WE DID IT — THANK YOU FOR ATTENDING THE 2020 TCSW VIRTUAL FESTIVAL!
Three weeks and six tracks later, we've wrapped up the first-ever virtual TCSW!
Although this year has been difficult for all of us, we were still able to bring together Minnesota's startup community through virtual sessions, networking and more.
Read about some of our favorite moments below — as well as how to keep learning and connecting virtually with Minnesota founders!
Highlights:

This year, there were a lot of changes to TCSW, but we think it went pretty well.
Here's a recap and some highlights from the virtual festival!
Three whole weeks of virtual programming from industry experts, seasoned founders and corporate leaders

Six tracks focused on the different aspects of the startup sphere (Sales & Marketing; Founder; EdTech; Healthcare; Sustainability and Food & Ag)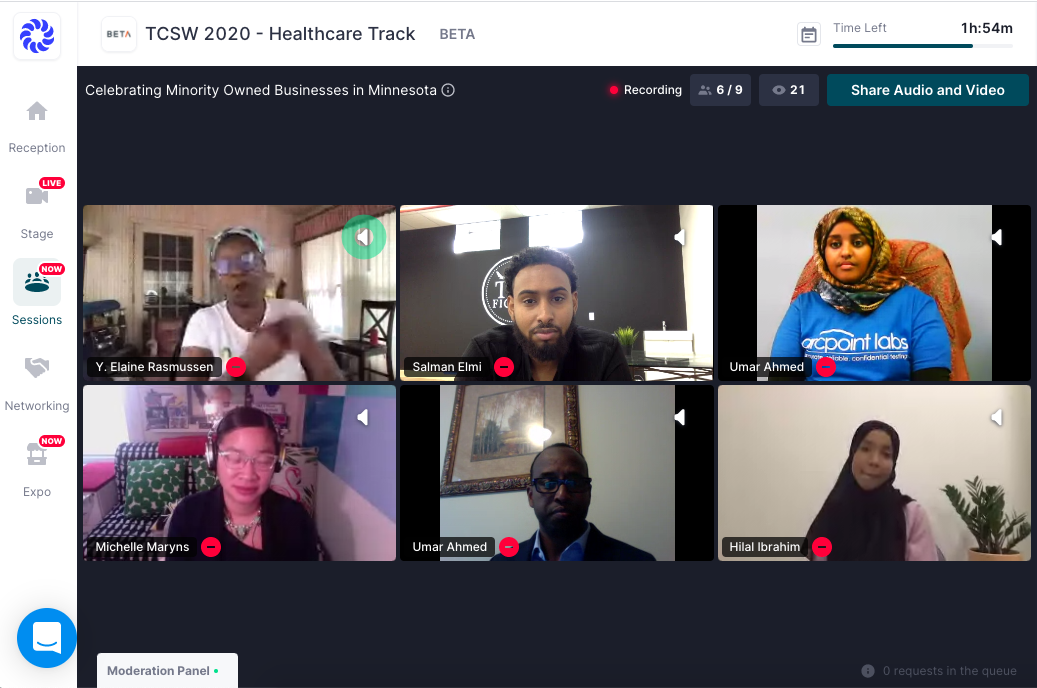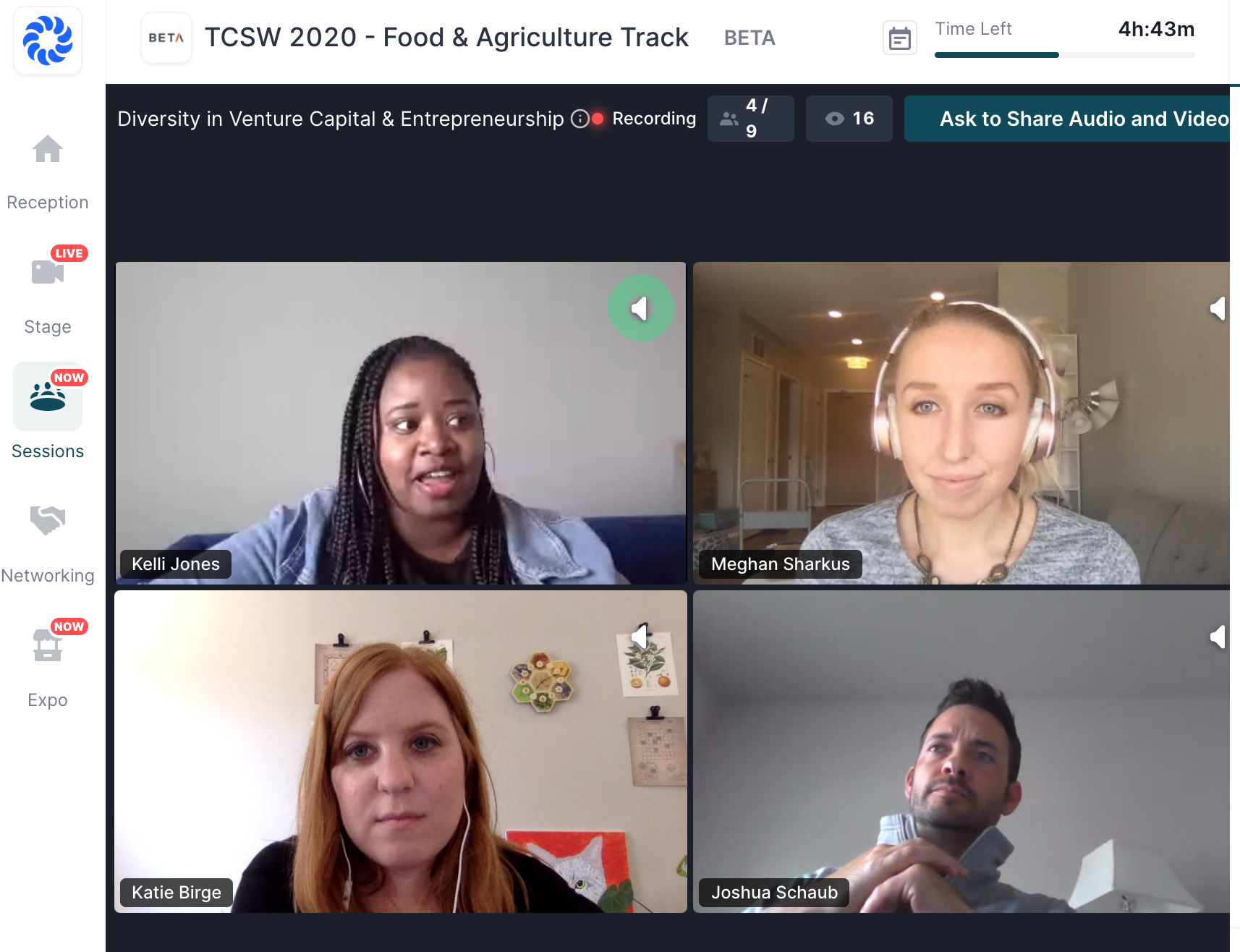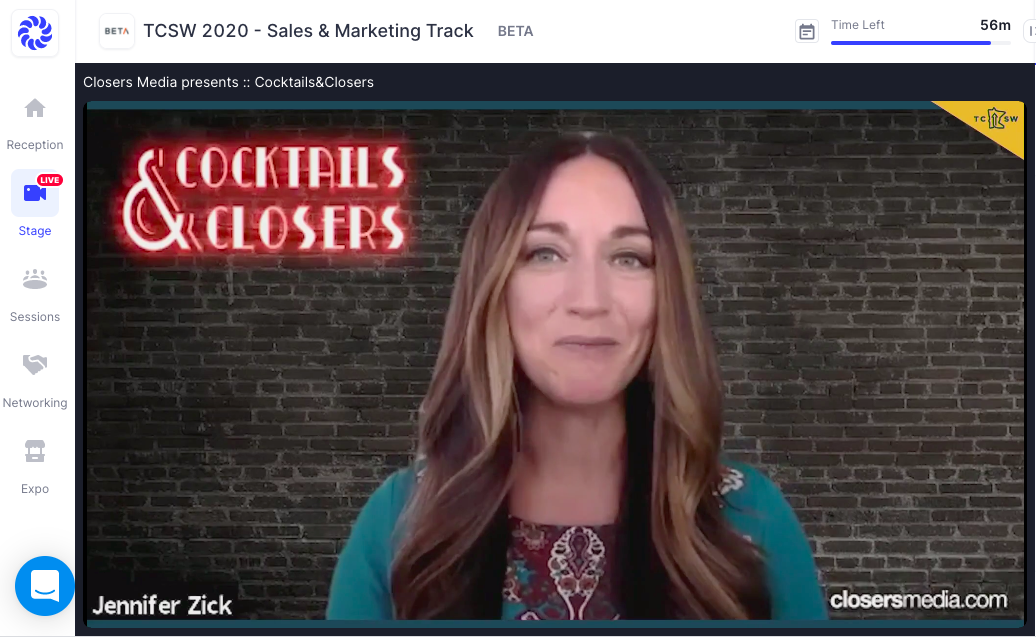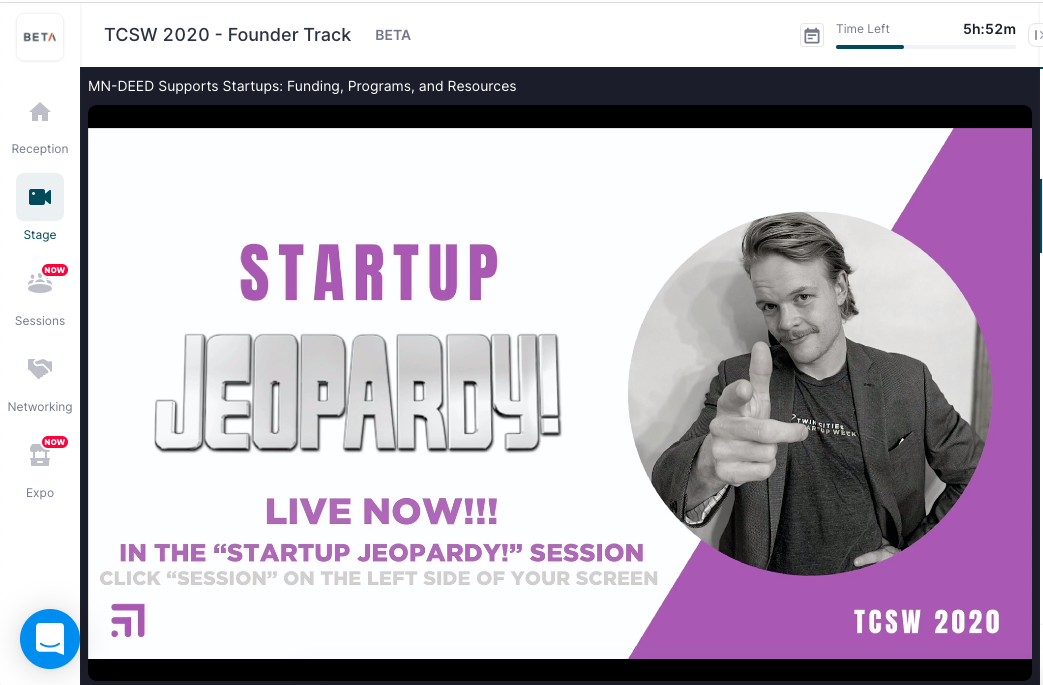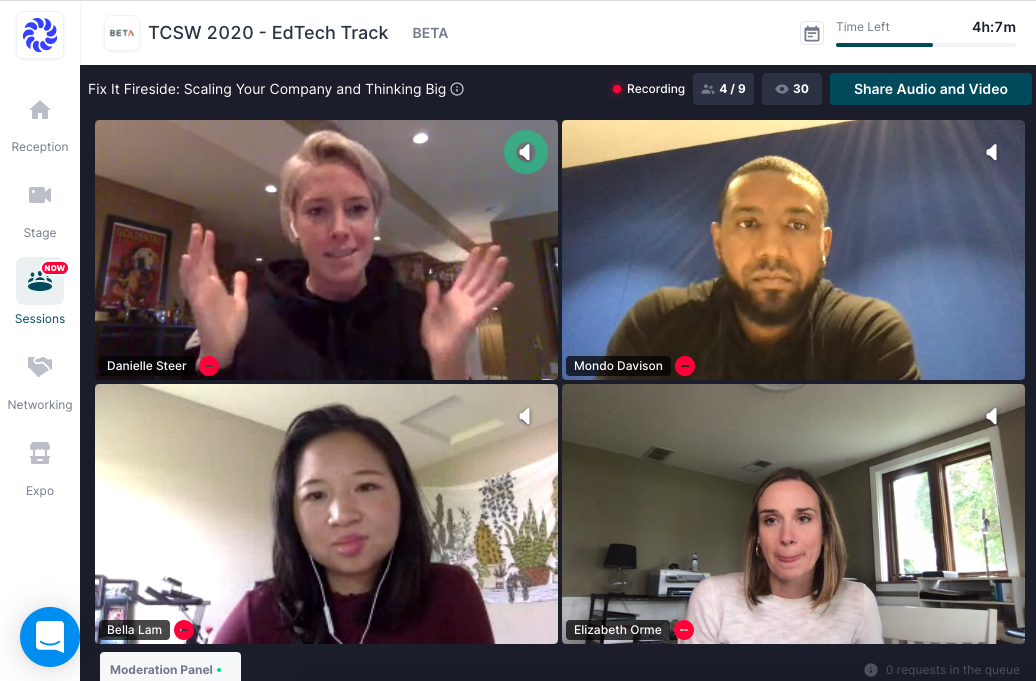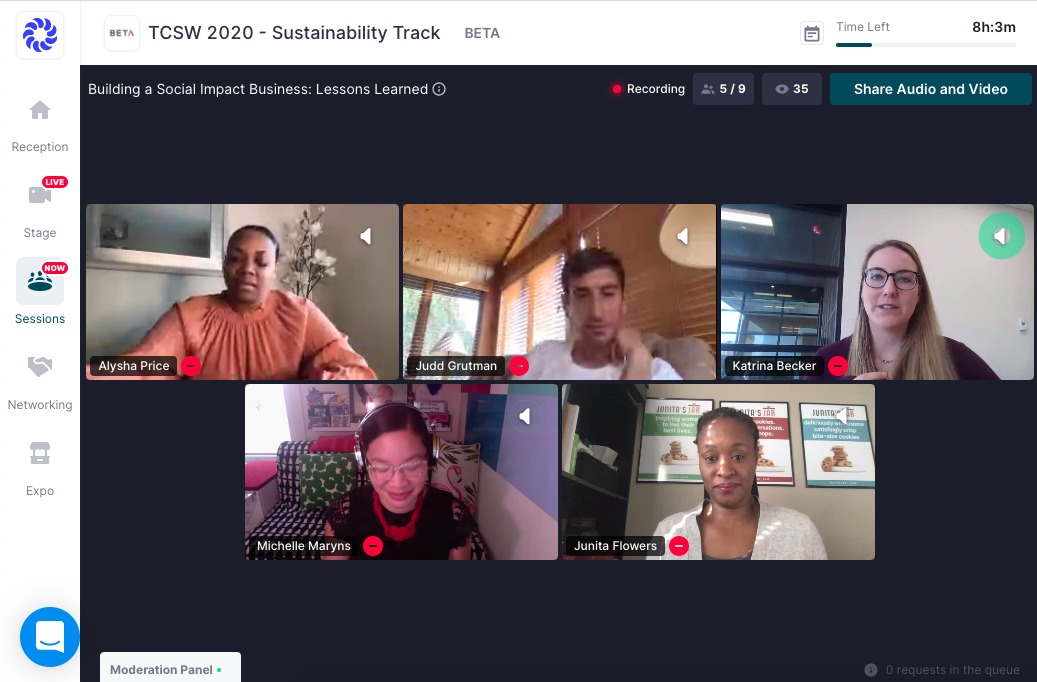 Fun sessions like a Pet Parade, Lunch Trivia, Virtual Reality Party w/ Rem5, and MN Startup Awards!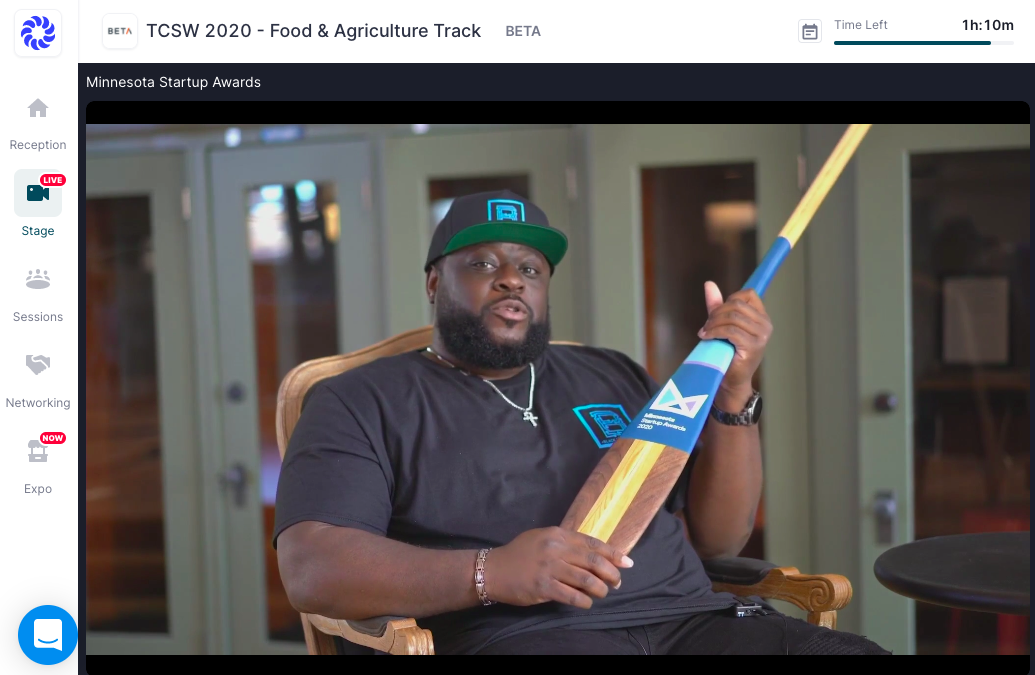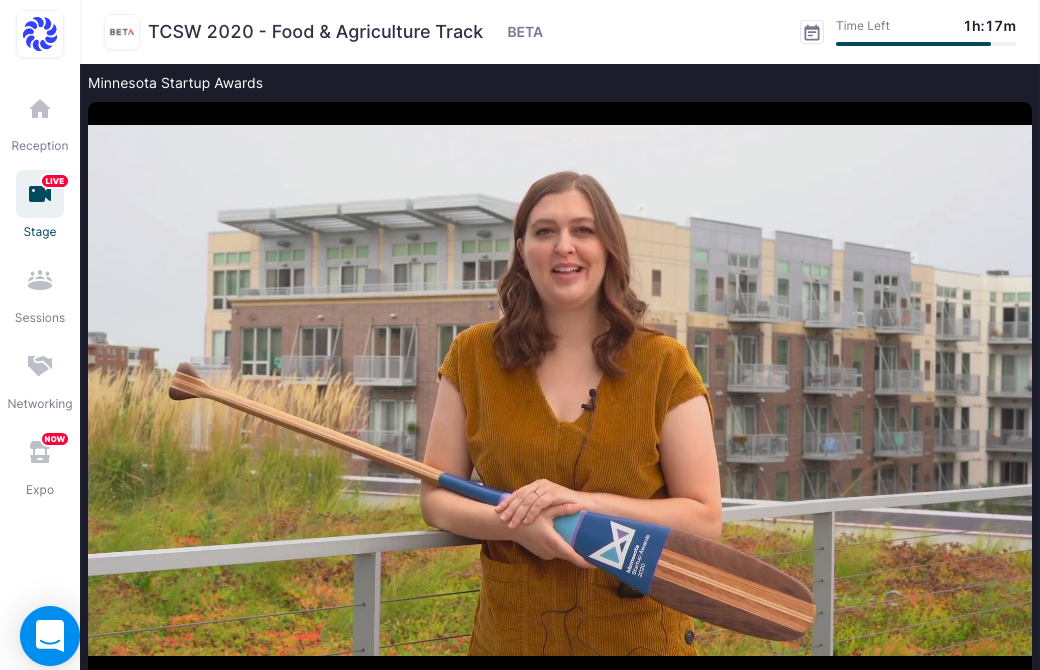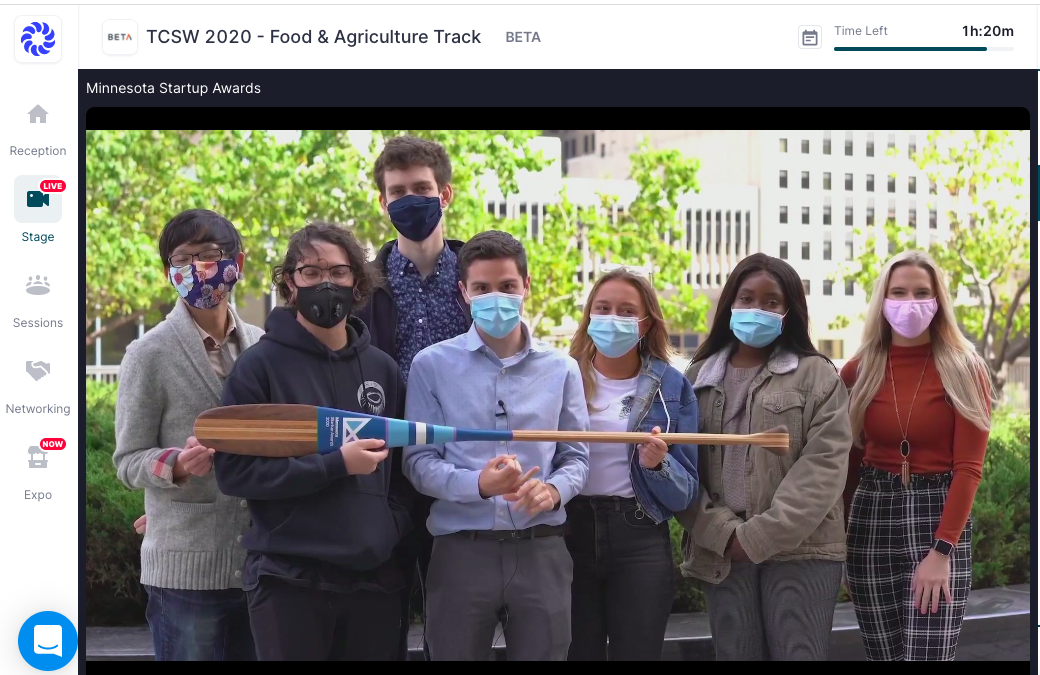 Socially distant in-person gatherings like our Opening and Closing Party!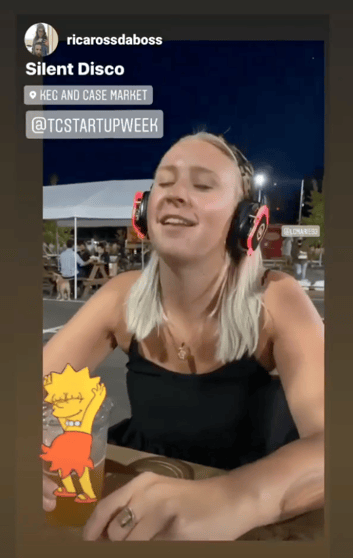 Thanks again to everyone who came out and helped TCSW 2020 be a success! We couldn't put on events like this without your support — help us keep putting on events like TCSW by becoming a Sustaining Member. We've got some great perks for every level of support.
Resource Library Update & Swag Pickups!
Our Resource Library, filled with videos and slides from all TCSW 2020 presentations, will now be accessible in October. Stay tuned for sessions and partner content!

We've got one more swag pickup day on Wednesday from 10am-2pm — swing through the Uptown WeWork to grab your TCSW 2020 swag if you haven't yet!

If you can't make it, feel free to fill out this swag request form so we can get some TCSW 2020 swag sent to you!
Upcoming Events:
Startup events don't end here. Check out this curated list of events we're stoked about that are coming up:
AWS Certificate Challenge — September 1st - December 31, 2020
Want to highlight your cloud skills, show your potential, and plan a career trajectory in a cloud-related role? Propel your career with validated cloud skills — Sign up to participate in the challenge, earn a new AWS Certification!
Hack the Gap 2020 Summit — October 6th-8th 2-4pm CST
As technology adapts to address new challenges, what is its impact? The Hack the Gap Summit is a virtual, interdisciplinary gathering for tech builders and consumers. The technical decisions we make today can shift the needle towards a more just future – or not. Sign up to learn how to reimagine technology to recenter people, increase opportunities, and hack the equity gap!
Minnebar — October 6th, 8th, 10th and 13th, 15th, 17th (T/Th/S)
Minnebar is accepting sessions until September 28 (TODAY!) Submit a session to this user-generated conference that's completely participant-led. Free and open to anyone with a passion for technology!
Farm to Fork Demo Day — December 3, 2020
See demos (virtually!) of all the amazing companies in the 2020 Techstars Farm to Fork Accelerator.
Food | Ag | Ideas Week by Grow North — December 3rd-10th, 2020
This annual multi-day conference of speakers, events, tours and demo showcases will happen virtually this year! Thought leadership, networking and insight from industry leaders await!
TCSW 2020 Survey!
We put on the first-ever virtual TCSW this year, and we'd love to hear how you thought it went.
Let us know your thoughts by filling out this quick survey – it only takes a few minutes and we'd really appreciate your feedback so we can make TCSW 2021 even better!
ABOUT THE 2020 TWIN CITIES STARTUP WEEK
In every corner of the Twin Cities Metro Area there's a hacker, builder, artist, engineer, and entrepreneur whose efforts power the future economic vitality of this great state. During this week, we celebrate their efforts in the form of attention, praise, and investment... if you feel so bold. It's an entire week of Minnesota-made innovations on display.
Twin Cities Startup Week plays host to 19,000+ attendees, 200+ events, hundreds of speakers, pitches, demos and more. This year, we're showcasing the best from the Startup Capital of the North virtually from September 7-25, 2020 — Learn more about Twin Cities Startup Week here!